Re-Verso™
Re.Verso™ is the identifying trademark of an evolved supply chain, composed of Green Line and Nuova Fratelli Boretti, to which selected transforming partners as Filpucci, A. Stelloni Collection by Mapel and Antica Valserchio are added to get yarns, fabrics and knitwear, and all together they create a unique new offer of Re.Verso™.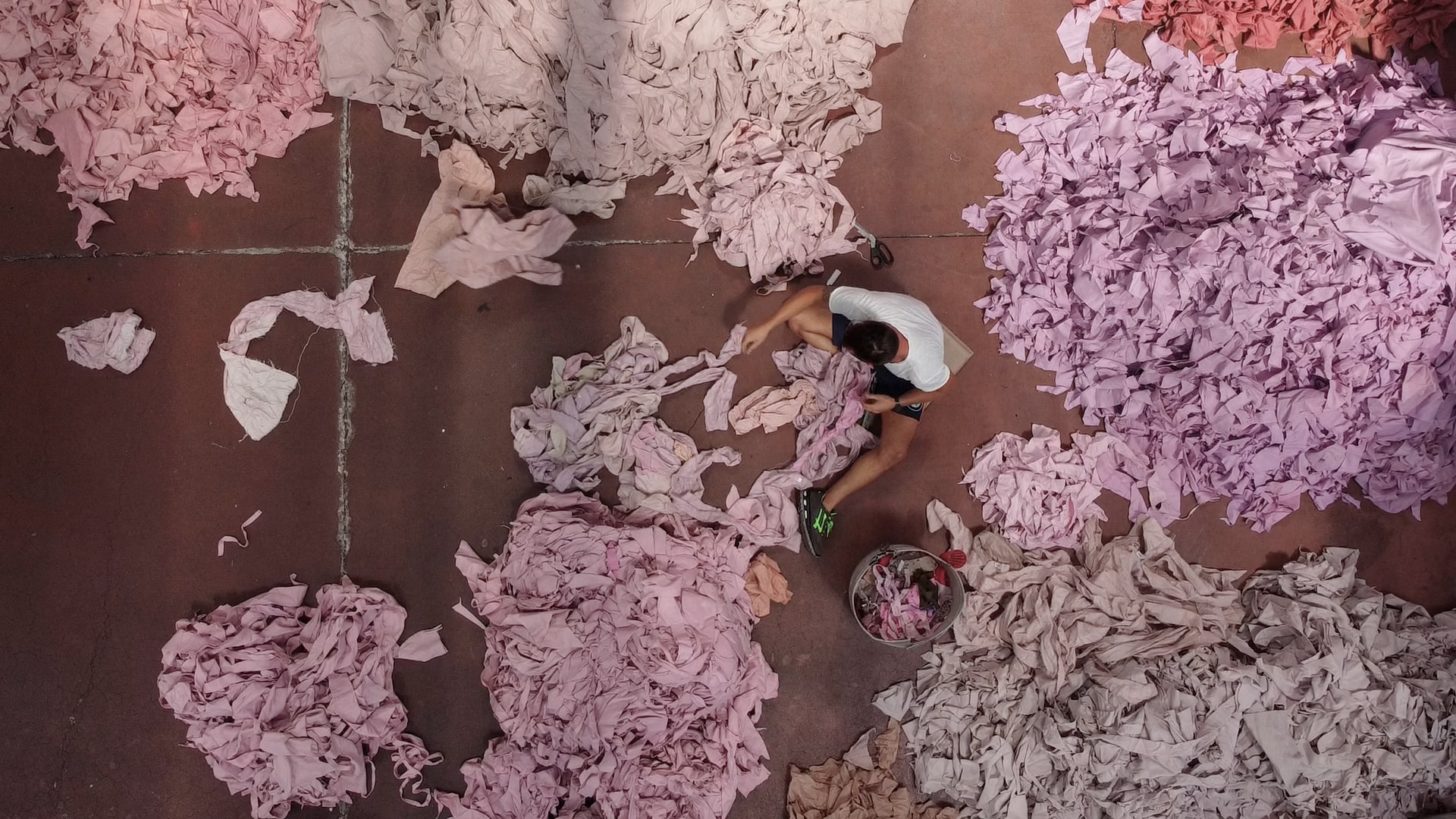 An integrated, transparent, traceable and certificated supply chain:
Green Line is responsible for the sourcing, sorting and sanitizing of post-consumer textile.
In the second phase, Nuova Fratelli Boretti is responsible for the rigorous hand-picked selection, the mechanical transformation process in order to create the raw Re-Verso material.
In the third and last phase: 
– Filpucci is responsible for the development of yarn 
– A. Stelloni by Mapel deal with the development of fashion fabrics 
– Antica valserchio is responsible for the development of fashion accessories

Subscribe our Newsletter
Together we can create a better future!